About me and my brand, Eibhlin Actias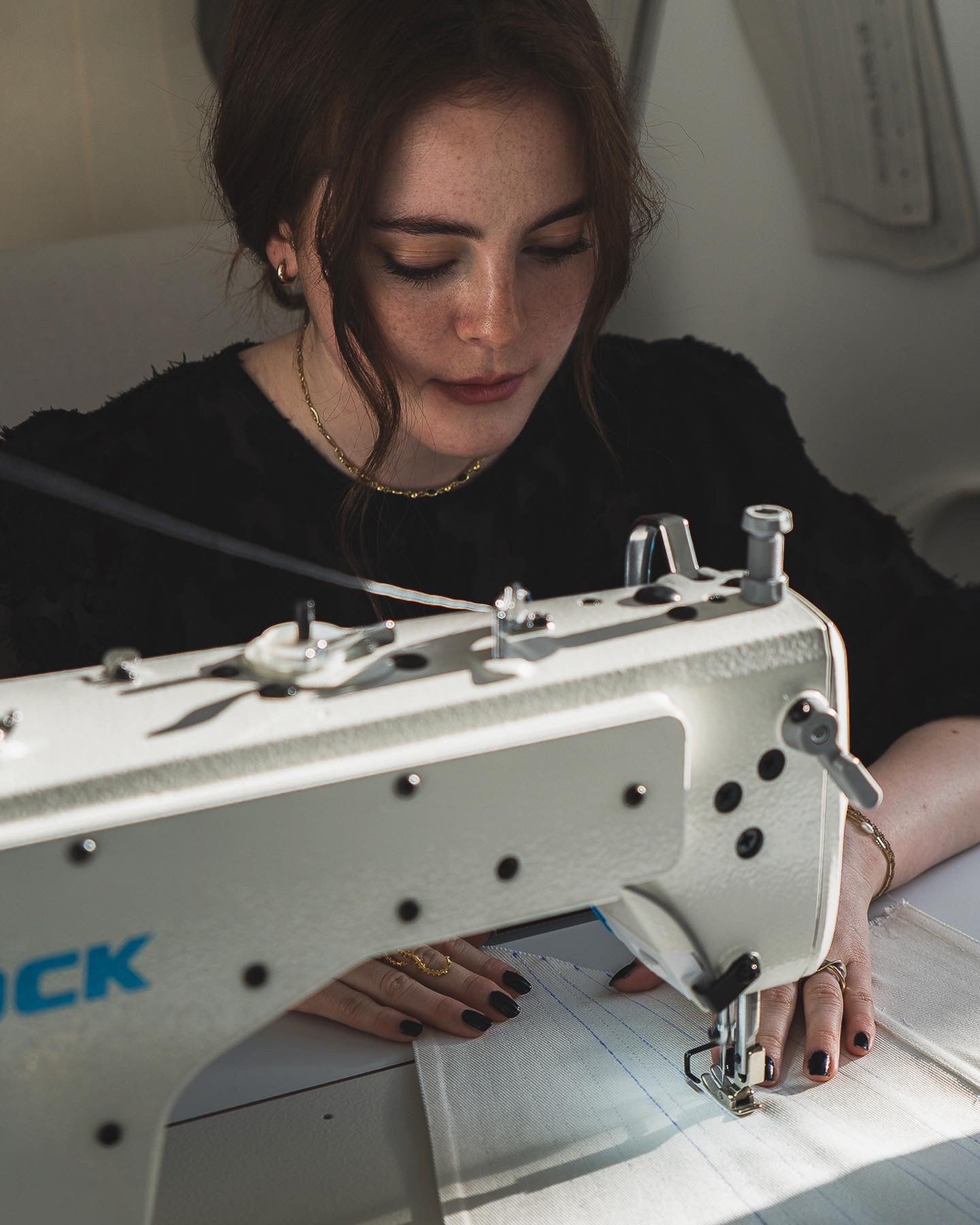 My name is Elena Friolotto, I'm 23 years old and I'm an Italian fashion designer. 
I've always been into fashion thanks to my grandmother which was a seamstress, so I always knew since when I was a child what path I wanted to travel.
I studied womenswear fashion design and accessories at Istituto Marangoni, and once graduated, I decided that it was time to pursue my dream. So here I am! 
Before and during pandemic I started to be very invested in corsetry, from reading hundreds of books to realizing the first mock-ups.
I love how complicate their construction is and how they look.
This is when Eibhlin Actias was born.
Each piece on this website is handmade by me using couture techniques and only the highest quality Italian fabrics, such as Taroni, the finest quality of silk. 
All the items that you will find in this shop are made to order, and they take 2 to 4 weeks to be realized. Only a corset can take up to 20 hours to be realized!
I truly believe in an ethical approach to fashion, and realizing pieces to order, beside making it an experience for the customer, decrease all the overproduction wastage.
Indeed as previously mentioned every single product is numbered and fully personalized, with the client initials inside of the garment.
Eibhlin Actias is not only a piece of clothing, is the made in Italy kept alive, high quality, and most of all, an experience.